Email us

Send your comments or questions to us.
Call us

You can call our dedicated Adviser Helpline between 8am and 6pm Monday to Friday.

Calls from outside the UK may not be free. Calls may be recorded.
Important reminder

Please ensure you have the Terms of Business reference number (from the acknowledgement letter we send when you register a Terms of Business Agreement) at hand when you call the Adviser Helpline.
Tweet us

Ask us something via Twitter:
Write to us

You can still contact us by post.
FAQs
Find answers to the most frequently asked questions.
Intermediary Relationships team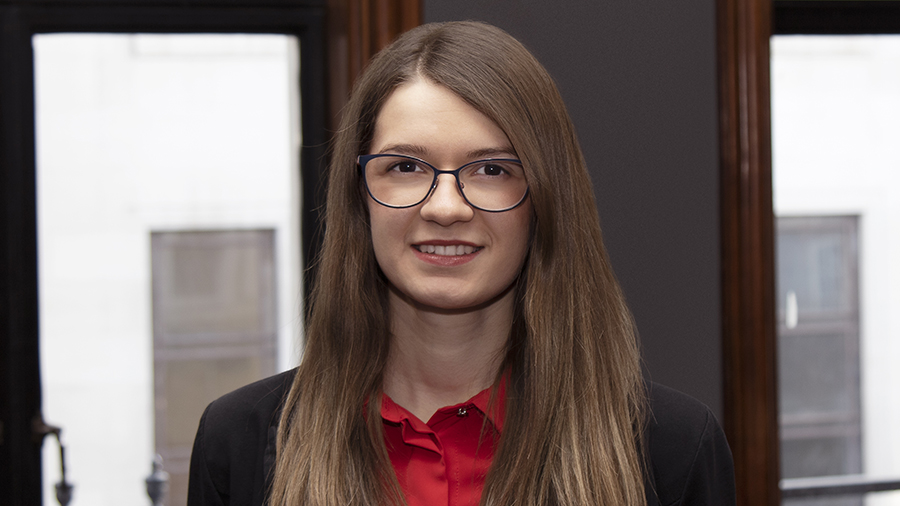 Madalina Oros
Senior Intermediary Marketing Manager
Responsible for the planning and delivery of all financial adviser marketing and communications activity for NS&I, and supports the Head of Intermediary Relationships in managing NS&I's relationship with the financial advice market.
linkedin.com/in/madalina-oros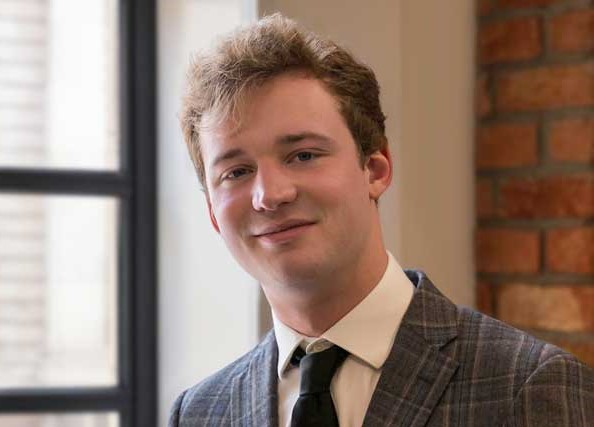 Sam King
Intermediary Marketing Executive (Apprentice)
Co-ordinates the delivery of marketing and communications activities targeted at financial advice firms, as well as regularly reviewing and updating the Adviser Centre website.
linkedin.com/in/sam-king1997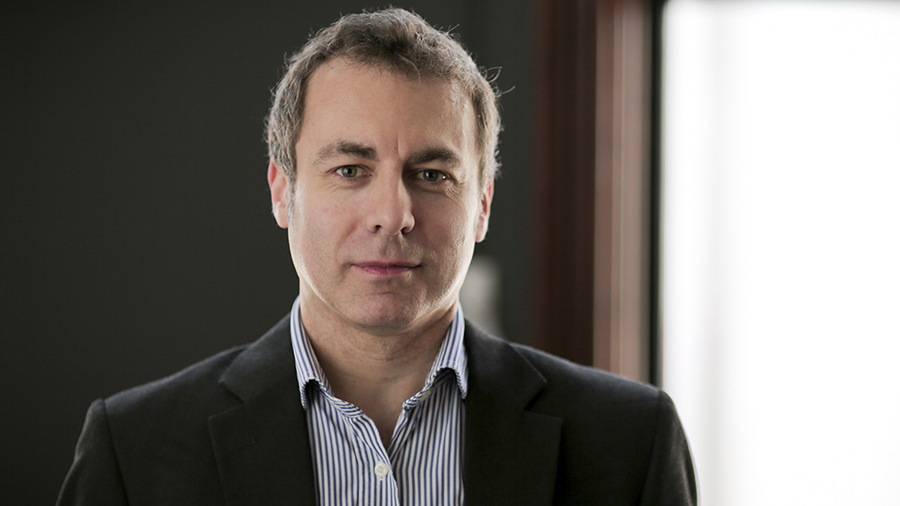 Jonty Alone
Corporate and Media Relations Manager
Responsible for liaison with adviser trade media and adviser spokespeople in the media.