Our beginnings
In 1861, the Palmerston government set up the Post Office Savings Bank – a simple savings scheme aiming to encourage ordinary wage earners to "provide for themselves against adversity and ill health".
We separated from the Post Office® in 1969, becoming National Savings. In 1996, we became an Executive Agency of the Chancellor of the Exchequer. In 2015 we ended our distribution contract with the Post Office, so now we are a 100% direct business.
NS&I today
We are one of the largest savings organisations in the UK, with over 25 million customers and more than £150 billion invested.
At NS&I we're always looking to the future. Last year we handled over 22 million interactions online and our Adviser Centre website continues to receive up to 25,000 visitors every month.
We are increasing our presence on social media and introducing helpful digital applications like our Premium Bonds prize checker app.
Over
25 Million
customers
Over
£150 billion
invested
NS&I heritage – In good times and bad
Watch this video to see how NS&I has evolved over the last 150 years. You can find more Heritage videos on our NS&I YouTube page.
Interested in NS&I's heritage? Discover more on our NS&I Flickr page.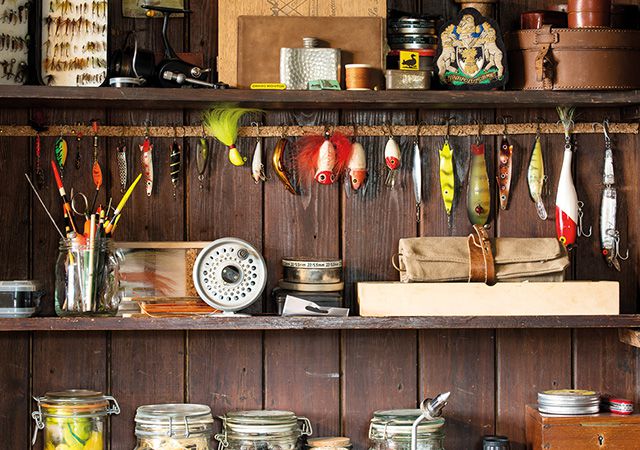 Adviser email updates
Adviser email updates offer the quickest, easiest way to stay up to date with the latest news on our products, interest rates and other important developments affecting advice firms.
In order for us to send you adviser email updates, please provide your contact details.