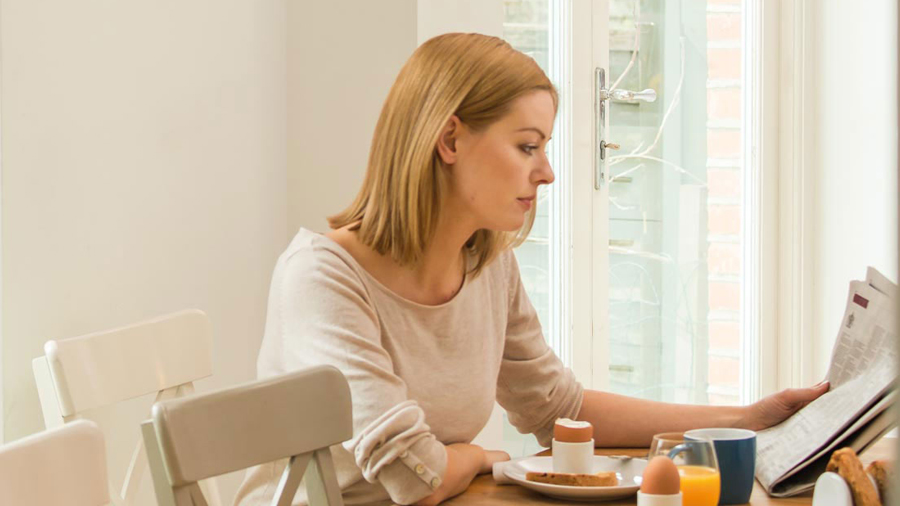 "The NS&I name gives absolute confidence to us and our clients. We use NS&I to access unique products such as Premium Bonds and, when they're available, Index-linked Saving Certificates, and also for wealthier clients who would otherwise be concerned with FSCS limits"
Patrick Connolly - Certified Financial Planner
Chase de Vere
NS&I is one of the largest savings organisations in the UK, with around 25 million customers, and over £150 billion invested.
Premium Bonds, Income Bonds and Index-linked Savings Certificates are the most popular products with our more affluent customers (those with over £25,000 invested). Around 72% of the value of these customers' holdings is invested in these three products.
Age
Our backing by HM Treasury provides 100% security for customers' savings. This unique guarantee appeals to a wide range of customers, however we know that it is particularly attractive to the more cautious investor – including those in retirement, or approaching it. Also, older customers clearly tend to have more savings accumulated than those at younger life stages.
Affluence
NS&I has over 1.8 million customers with £25,000 or more invested with us, and more than 8,000 customers have £1,000,000 or more invested.
Just over 1.2 million customers have in excess of £30,000 invested in Premium Bonds, with over 500,000 of these customers having the maximum £50,000 invested.
The average holding value for Income Bonds and for our Direct Saver account is over £95,000.
Length of holding
NS&I customers tend to retain their holdings for a long time. For example, the average length of holding for Premium Bonds is nearly 15 years and for Income Bonds is over 13 years.
Financial advice
We have always found it difficult to clarify how many of our customers have a financial adviser, as our systems are not currently able to record these relationships. This situation should change as a result of the planned servicing enhancements in 2019. However, through research we have conducted it is very clear that most our high value customers have sought financial advice.
Figures correct as at January 2019
Over 800,000
customers have invested
£50,000+
Over
8,000
customers with
£1 million+
invested
Over 500,000
customers hold the maximum
£50,000
in Premium Bonds
Adviser email updates
Adviser email updates offer the quickest, easiest way to stay up to date with the latest news on our products, interest rates and other important developments affecting advice firms.
In order for us to send you adviser email updates, please provide your contact details.