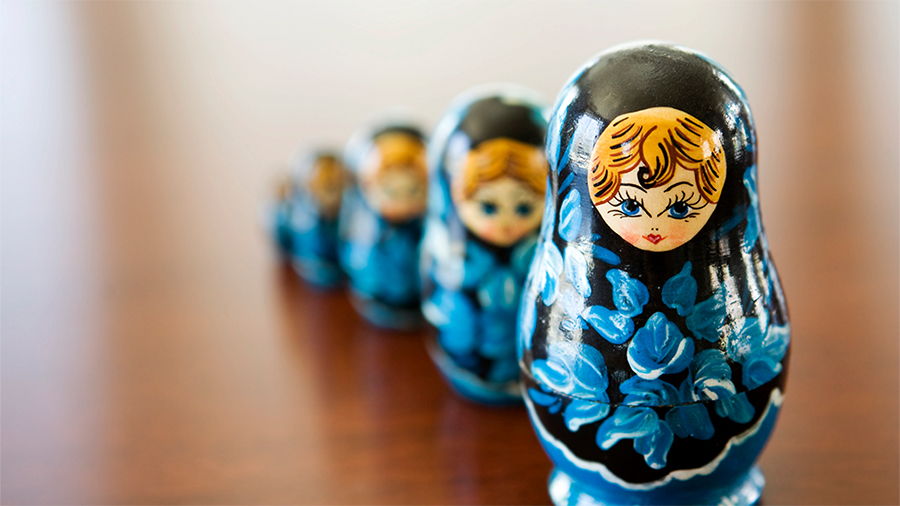 "The growing relationship between NS&I and the Financial Planning profession helps us look after our mutual clients in a more 'joined-up' way. The continuing trend towards fee only business models will only lead to more firms experiencing the same advantages."
Phil Billingham - Chartered Financial Planner
Perceptive Planning
Our current dedicated services for financial advisers are:
Adviser website
Adviser helpline (0800 092 1228)
Adviser email address (adviser@nsandi.com)
Regular news updates by email
Following a major modernisation program within NS&I over the last few years, involving improvements to our systems, processes, and customer proposition, we are now turning our attention to how we can enhance our service to financial advice firms to make their lives easier when dealing with NS&I.
We have therefore collected feedback from many financial advisers to understand your priorities and needs, and those of your clients, and the following 'infographic' outlines how we're going to address these over the next few years.
November 2016
New dedicated 'Adviser Centre' website
November 2016
Completely refreshed website
Fully optimised for mobile devices
Easier navigation
Simplified content
February 2018
Client 'Letters of Authority' retained on file indefinitely
February 2018
Reduced paperwork
Letter of authority no longer required for every request on behalf of the client
February 2018
Upskilling of staff on dedicated 'Adviser Helpline'
February 2018
Helping to deal with more adviser queries at the front end
Advisers will be provided with named contacts in NS&I to help with further queries
February 2018
Phone access to client information via the 'Adviser Helpline'
February 2018
Advisers will receive faster service and will no longer be required to rely just on post
Winter 2018/19
Online access to client information via the 'Adviser Centre'
Winter 2018/19
The fastest way to access information on a client's NS&I holdings
2019/2020
NS&I products added to adviser platforms
2019/2020
True portfolio view of all finances
Allowing client investments to be managed in one place
up to
25,000
unique visitors to the Adviser Centre each month
12,000+
financial advisers receive NS&I updates
Adviser Helpline team with an average experience of
7 years
Adviser updates
Adviser updates offer the quickest, easiest way to stay up to date with the latest news on our products, interest rates and other important developments affecting advice firms.
In order for us to send you adviser updates, please provide your contact details.