We have been made aware that an NS&I branded battery pack (Powerbank) issued from the NS&I stand at the PFS 'Festival of Financial Planning 2022' on the 1-2nd of November may be faulty, with a risk of fire.
There were two designs available at the stand and the one that this warning applies to looks like this: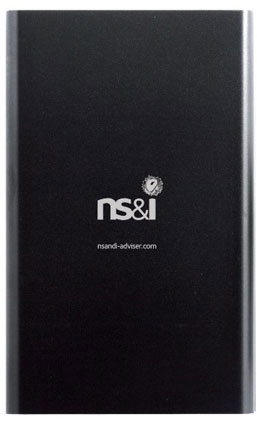 We advise that if anyone picked up one of these battery packs, do not plug in or use. Please dispose of it safely as soon as possible.
The design with the new NS&I logo on it is fine to use.
NS&I sincerely apologises for this situation, and are in contact with the suppliers of the battery packs to understand what went wrong.
We have been offering NS&I branded battery packs at advice industry events for several years, and have never had this issue occur before. Hopefully it is just an isolated issue, affecting one device, but this article is distributed as a precaution.